As technology evolves, most companies use tools management software to track and manage their inventory. And the company can integrate most project management software with barcode labels and asset tags. They can track the equipment and high-value assets of a company very well. But with the wide variety of software project management tools on the market, it can be difficult for companies to find the right one. This article brings together 16 of the better-quality tools management software platforms. I hope it can be helpful for you who are confused.
Tools Management Software List
Simple Tool Management Software: Aptien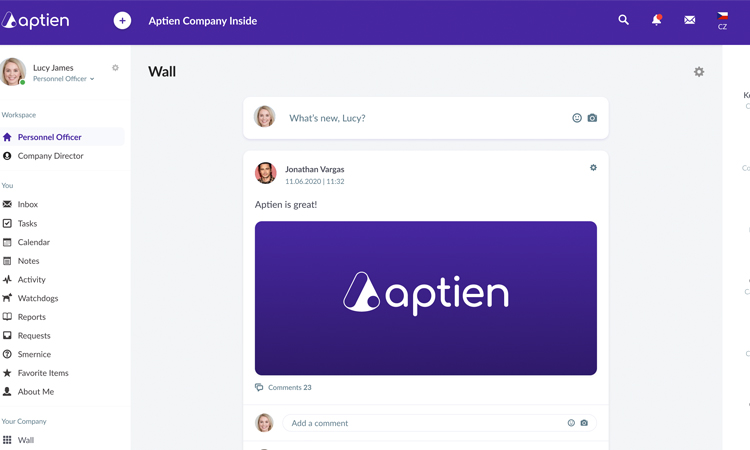 Aptien is a free tools management software platform for single users. Users can easily track and monitor the platform's office equipment and other related assets.
The platform creates a centralized repository for the assets owned by the user's company. Users can perform contract management and upload pictures and documents. It also supports calibration and maintenance schedules.
Aptien is one of the best small business management tools and software. It allows companies to reduce their dependence on spreadsheets and manual tracking. The platform can also assist companies in workforce management and optimization.
Some of the features
Contract Management
Project Collaboration
Back office management
Employee Relationship Management
Asset management and maintenance solutions
Task Management
Fees
Free for a single user with 100MB of storage
6 per month for teams, up to 10 users
12 per month for Corporate Basic, $29 for Premium, and up to 300 users
Company Premium is $60 per month for up to 10,000 users
Cheap Tool Management Software: Sortly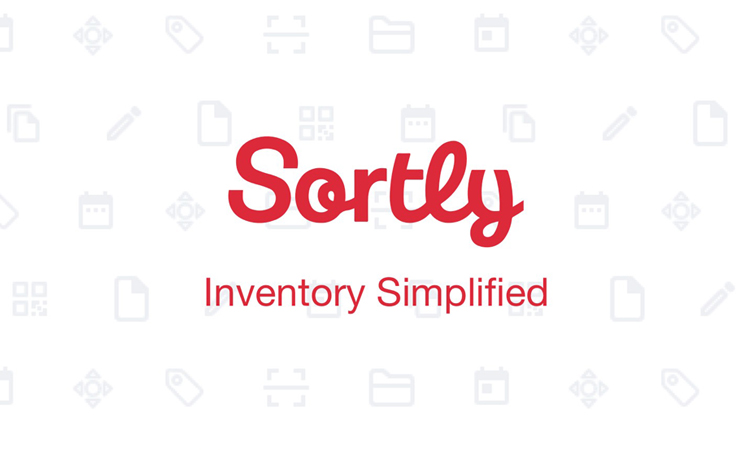 Sortly is a relatively simple tool for inventory management software. It provides easy-to-use technology to help businesses keep track of their assets. The software allows cross-device use, and automatic cloud-based synchronization supports real-time inventory updates. The platform supports barcode and QR code scanning for various devices. It also allows businesses to create custom alerts for inventory levels and status changes.
Some of the features
Supplies Tracking
Asset tracking
Tool Tracking
Fees
Basic version free, single user, up to 100 assets
Advanced Edition $29 – $49/month, 3 users, up to 2,000 assets
Ultra Edition $89 – $149/mont, 5 users, up to 10,000 assets
Enterprise Edition customization, contact for a quote
Cloud-based Maintenance and Physical Tool Management Software: Fracttal One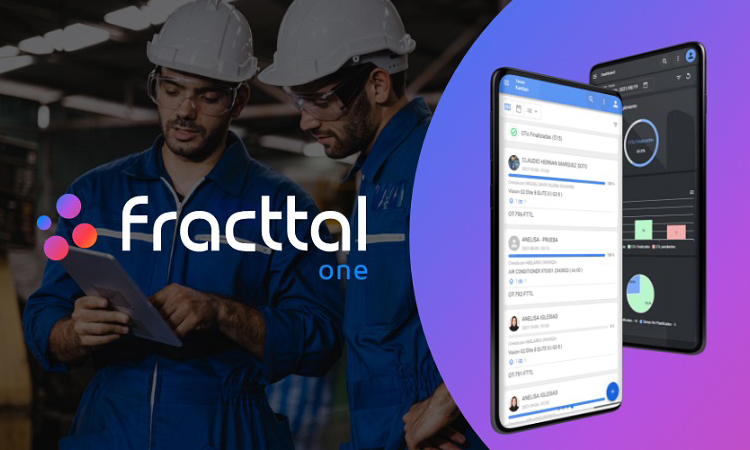 Fracttal One is cloud-based maintenance and physical asset management software. The software combines enterprise business with maintenance management. It allows users to process two kinds of data on one platform simultaneously. The software offers multiple user interface views. Users can switch between them at will according to their preferences. Companies can also easily modify operator permissions through team management options. It supports companies in various industries, including mining, food and beverage, and hospitality.
Some of the features
Asset Tracking
Maintenance tracking
Monitoring environmental quality
Fees
Community Edition is free for up to 2 users.
The basic version is $255/month for up to 5 users
Business Edition $585/month for up to 10 users
Enterprise Edition is $975/month for up to 15 users
Customization supported. Contact for quote
Easy-to-Use Tool Management Software: ToolWorks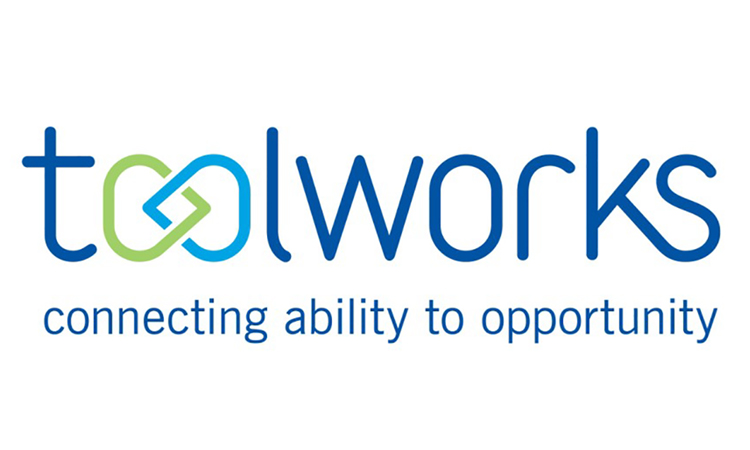 ToolWorks is a tools management software. It supports multiple locations for tracking and managing all tool inventories.
The software works with an artificial intelligence scanner. It allows equipment identification without using barcodes. It has an easy-to-use mobile dashboard and displays information in a user-friendly manner.
Some of the features
Tracking tools
Inventory Management
Asset Management
Asset check-out/check-in
Order Management
Fees
Essentials version $12/month, unlimited users, up to 500 assets
Pro version $24/month, unlimited users, up to 2,500 assets
Enterprise Edition $36/month, unlimited users, up to 10,000 assets
Powerful Tool Management Software: MicroMain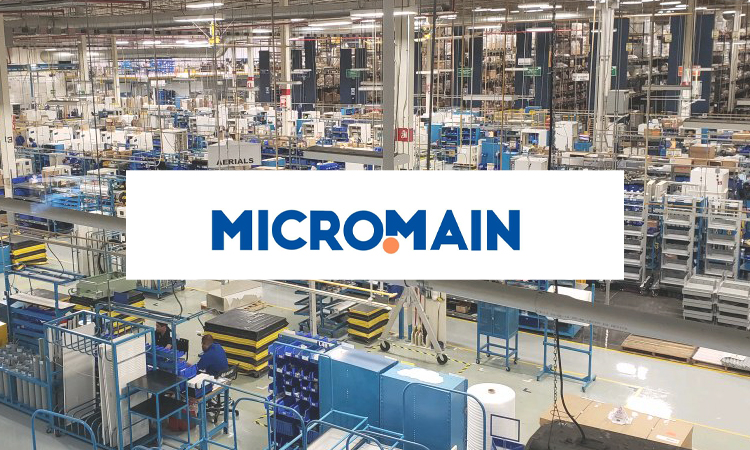 MicroMain is one of the common computerized maintenance management solutions used by enterprises. It is mainly focused on extending the life of assets. The Work Order Management tab is the core component of MicroMain. The component can control any available and assigned equipment in the system. microMain's CMMS/EAM provides complete software for maintenance and project management tools. It also supports IoT and Industry 4.0.
Some of the features
Work Order Management
Predictive Maintenance
Asset Management
Parts and inventory management
Workforce tracking and management
QR code and barcode enablement
Fee
From $39 per month per technician
From $89 per month per administrator
Well-known Tool Management Software: EZOfficeInventory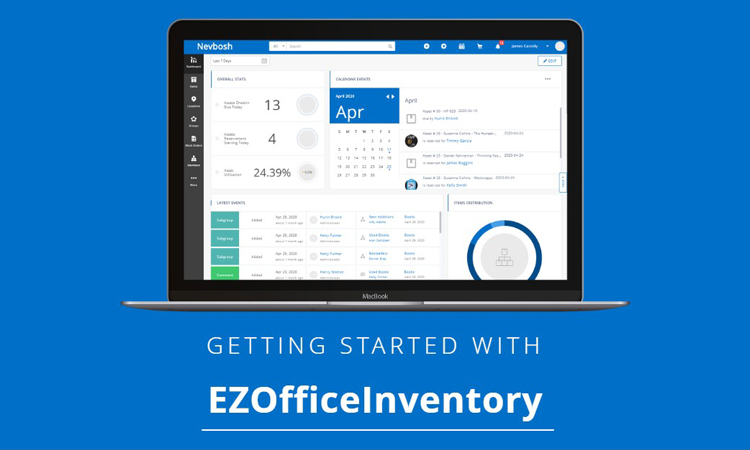 EZOfficeInventory is a fairly well-known software asset management tool platform. Its workflow as a whole is designed to be quite streamlined. The platform also provides a comprehensive log for each tool or device. The software's access control module allows users to set permissions and asset assignments as needed. It works for companies of all sizes. It is also very suitable for some plan implementations with relatively simple requirements.
Some of the features
Custom user roles
Custom asset tagging
Custom workflows
Custom Reports
Asset Tracking
Inventory Management
Tool Tracking
Fees
The basic version is $40/month and includes basic features
Advanced Edition is $55/month and includes basic features and some advanced features
The Premium version is $65/month and includes basic features, advanced features, and some additional features
Customized version, contact for quote
Integrated Tool Management Software: GoCode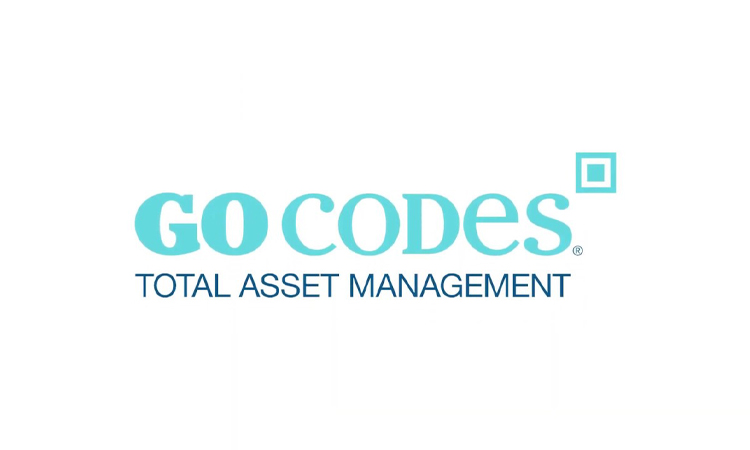 GoCode is a tracking platform with cloud-based management, smartphones, and QR code tag integration. It supports any compatible smartphone or device to access the system. It also provides an easy-to-navigate user interface for easy use by employees. GoCode is a great tools management software solution for companies that need an effective off-the-shelf product.
Some of the features
Device Tracking
Track services
Track inventory
Audit Management
Automatic GPS Tracking
Customized Menus
Custom Reports
Fees
Standard Edition $500/year, up to 200 assets, 3 users
Premium $1,000/year, up to 500 assets, 5 users
Premium Elite $1,750/year, up to 1,000 assets, 10 users
Professional Edition $2,500/year, up to 2,000 assets, 20 users
Enterprise Edition customization, contact for a quote
Integrated Tool Management Software: UpKeep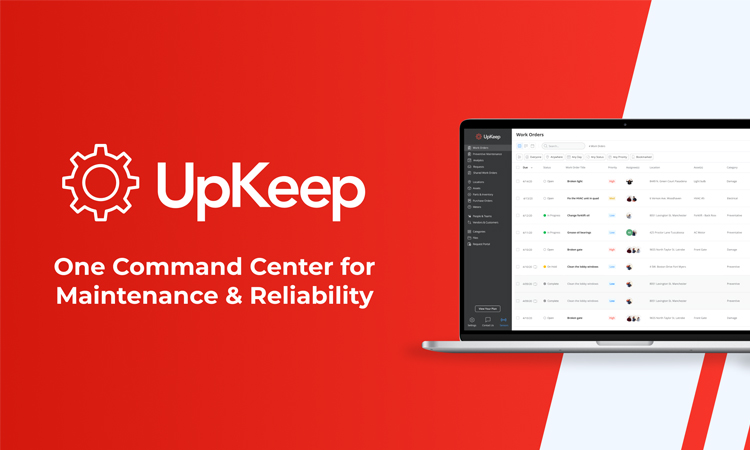 Upkeep can be integrated with APM, EAM, and ERP systems and can streamline maintenance and equipment workflows. It also provides companies with a complete CMMS solution. It has more tools related to asset operation management than typical tools management software.
Upkeep uses mobile-first, easy-to-use technology to help employees access relevant tools faster. It is one of the best tools management software available.
Some of the features
Work Order Management
Parts and Inventory Management
Safety and Compliance Management
Asset Management
Preventive Maintenance
Fees
45/month for the Premium Edition with the features required for small businesses
Professional Edition $75/month with features required for small to medium-sized businesses
Business Edition customization, contact for a quote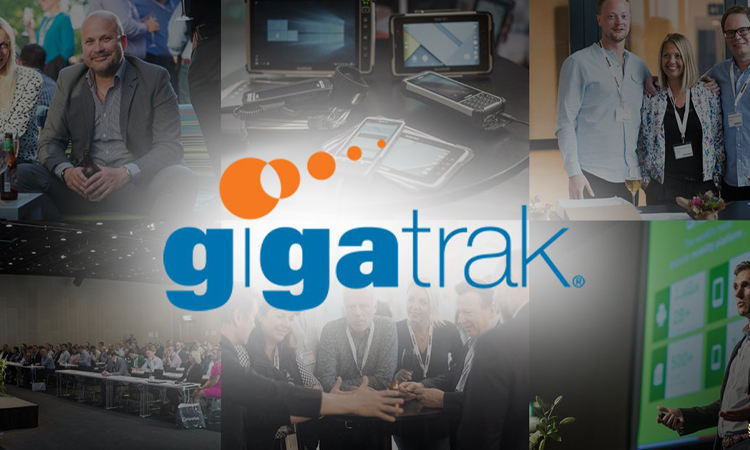 Gigatrak provides customized hardware and software solutions for various equipment-intensive businesses and contractors. The platform's tool-tracking software enables companies to manage, track, and maintain equipment operations. It saves time and costs by eliminating manual processes. It also enables enterprises to scan tools using cell phones with Android/iOS apps. No matter where you are, companies can track inventory using their own mobile devices.
Some of the features
Tool Tracking
Maintenance Tracking
Audit Management
Customized reporting
Fees
Cloud hosting is $75+ /month
Self-hosted $2,495+ for one time fee
Popular Tool Management Software: CheqRoom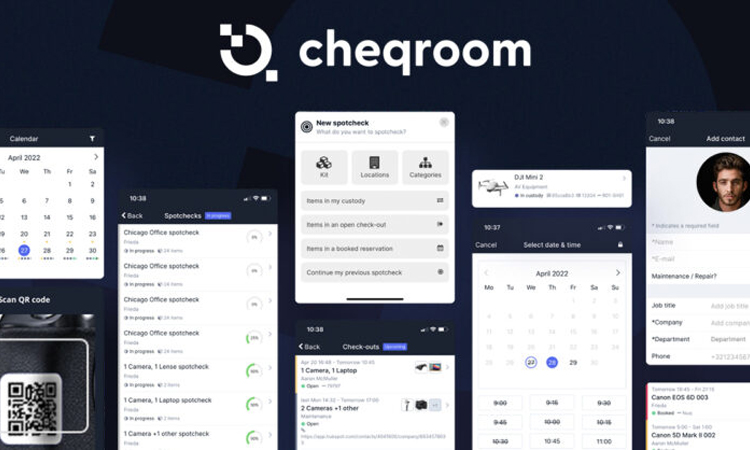 The Cheqroom is one of the common management software tools used by companies. It helps companies to maintain the visibility of their important assets over time. The platform has quite easy to navigate and uses operation pages. Users can easily add maintenance flags for devices that need serviced and cleaned. The Cheqroom also allows users to set up custom reminders. Users can pick up or drop off items that they should exchange.
Some of the features
Item Reporting
Inventory Management
Equipment tracking
Geo Location Tracking
Fees
Basic version $100/month for up to 1,000 projects
Standard Edition $200/month, up to 2,000 items
Premium version $300/month, up to 5,000 projects
The Premium version is priced on demand, with 1,000-10,000+ projects
Popular Tool Management Software: Asset Panda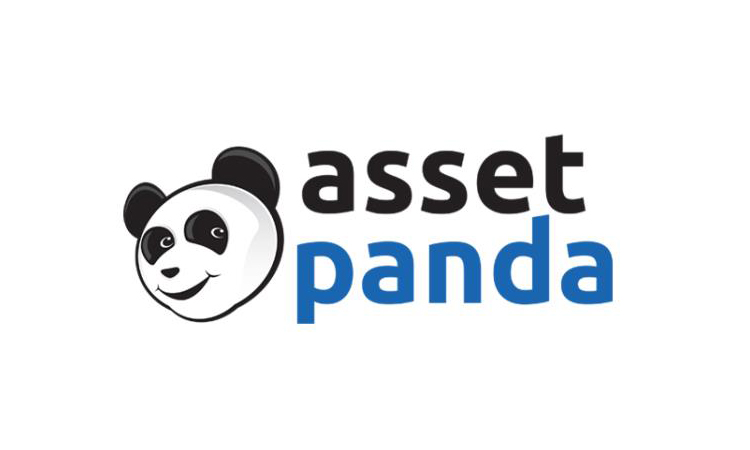 Asset Panda is one of the more popular tools management software. It has a clean and simple user interface and a convenient mobile application. Users can use the software to track the contents of industrial equipment of any size. It can track everything from small hand tools to large industrial equipment. Asset Panda also supports the use of built-in scanners that read bar codes.
Some of the features
Asset allocation and accompanying
Compliance tracking
Contract management
Funding source tracking
Repair and maintenance tracking
Fees
125+ /month for access to no more than 500 assets (add additional price tiers for access to more assets)
Cloud-based Tool Management Software: AssetCloud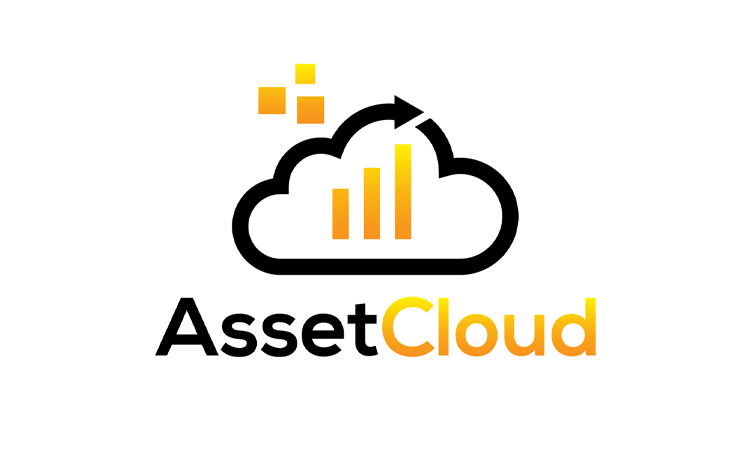 AssetCloud is a cloud-based software solution. It comes from the famous Wasp Barcode and has a complete asset tracking system.
The platform helps users to streamline their tools and equipment workflow. It provides users with complete lifecycle asset management and simplified auditing.
AssetCloud secures enterprise assets with automated check-in/check-out of assets. Users can use barcodes to add their physical fixed assets to the platform for unified management. Users can use the platform to complement facilities management. It also supports the tracking of IT assets and other specialized equipment.
Some of the features
IT asset tracking
Equipment tracking
Facility Management
Tool Tracking
Funds Management
Task Compliance
Fees
Contact Quote
Comprehensive Tool Management Software: FishBowl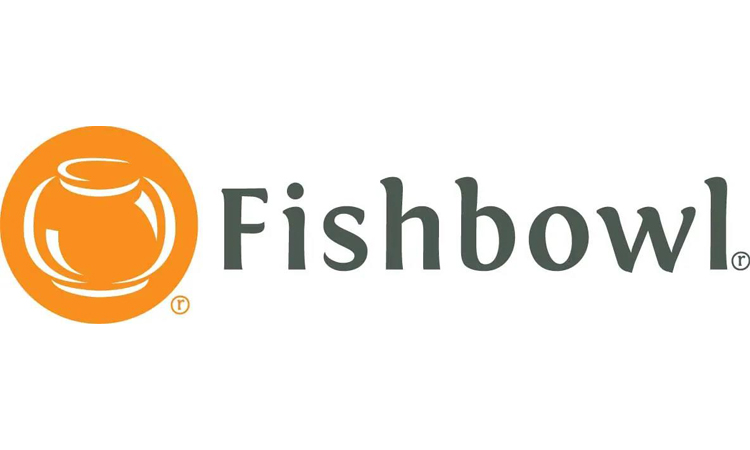 Fishbowl is a comprehensive tools management software platform. It allows arbitrary extensions to meet organizational/company needs.
There are several different versions of the software program. The more common ones are Fishbowl Manufacturing and Fishbowl Warehouse. Fishbowl Online is a cloud-based version that allows companies to purchase as many versions of the software program as they need. It supports serial numbers and batch tracking. It can help businesses quickly respond to emergencies. It is extremely powerful and supports integration with several different software platforms.
Some of the features
Shipment tracking
Inventory Management
Monitor due dates
Automatic Ordering
Asset Tracking
Order Management
Fees
Contact Quote
Tool Management Software for Global Traceability: GeoForce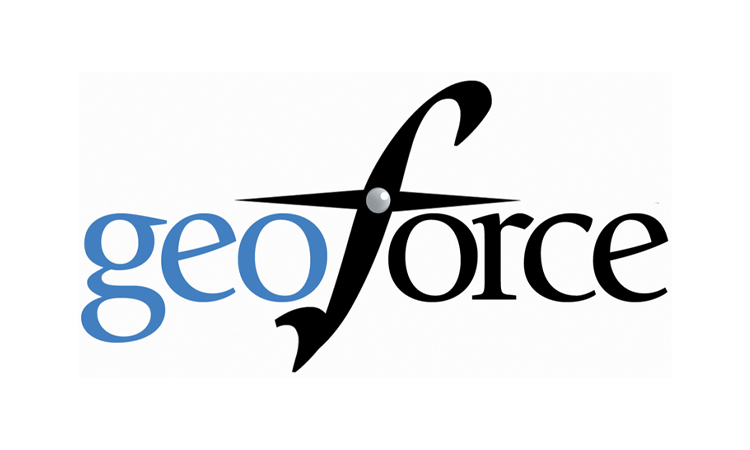 Geoforce provides a good asset-tracking solution for field equipment and other asset tracking.
The software can track many different asset types. It includes unpowered equipment, powered equipment, and vehicles.
Geoforce provides companies with true global traceability. It also supports integration with the full range of Geoforce asset trackers. With hardware devices in the field, companies can also track and manage their equipment from anywhere in the world.
Some of the features
Equipment tracking
Fees
Contact Quote
Comprehensive Tool Management Software: IntelliTrack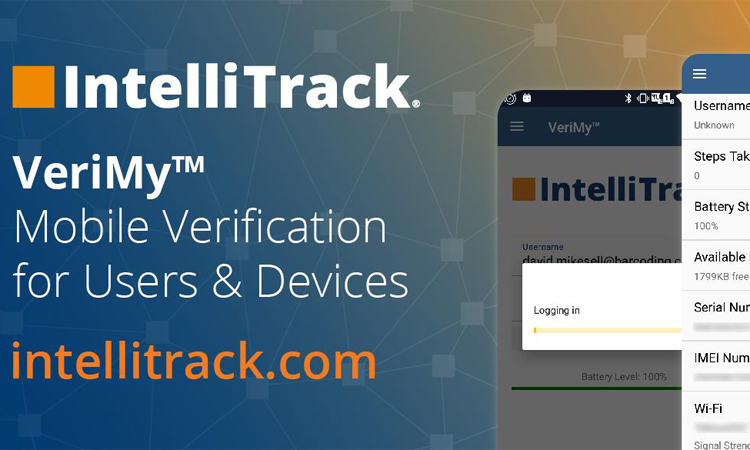 IntelliTrack has relatively comprehensive functionality for inventory, asset management, and mailroom needs. The platform's interface is easy to navigate and navigate, making it ideal for everyday use. It also allows companies to streamline their processes through a quick check-in and check-out process for assets. Its use of paperless picking also helps employees to be more productive.
Some of the features
Asset Tracking
Asset Management
Treasury Management
Contract Management
Fees
Contact Quote
High Value Asset Tool Management Software: Maximo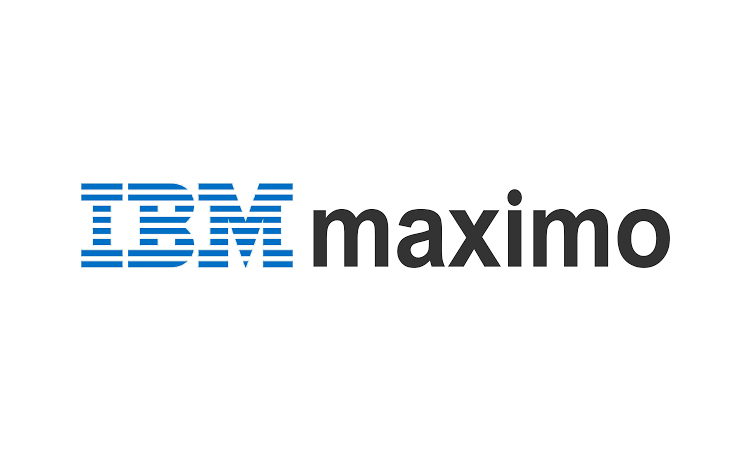 The Maximo application suite comes with an intelligent asset management solution for enterprises. Enterprises can simultaneously access configurable CMMS, EAM, and APM applications on Maximo. It also allows for local installation or downloads via cloud access. Maximo's predictive maintenance is analyzed and managed through artificial intelligence. It provides a considerable level of security for high-value assets. It is an excellent choice for organizations that need to monitor tool and equipment operations strictly.
Some of the features
Asset Management
Remote Monitoring
Predictive Maintenance
Mobile EAM
Fees
Contact Quote
These tools management software platforms are among the more popular options. Most of them require payment, and only a very few are free. But the free ones have fewer features to use. Some of the less demanding individuals or small businesses that need it can try it out.